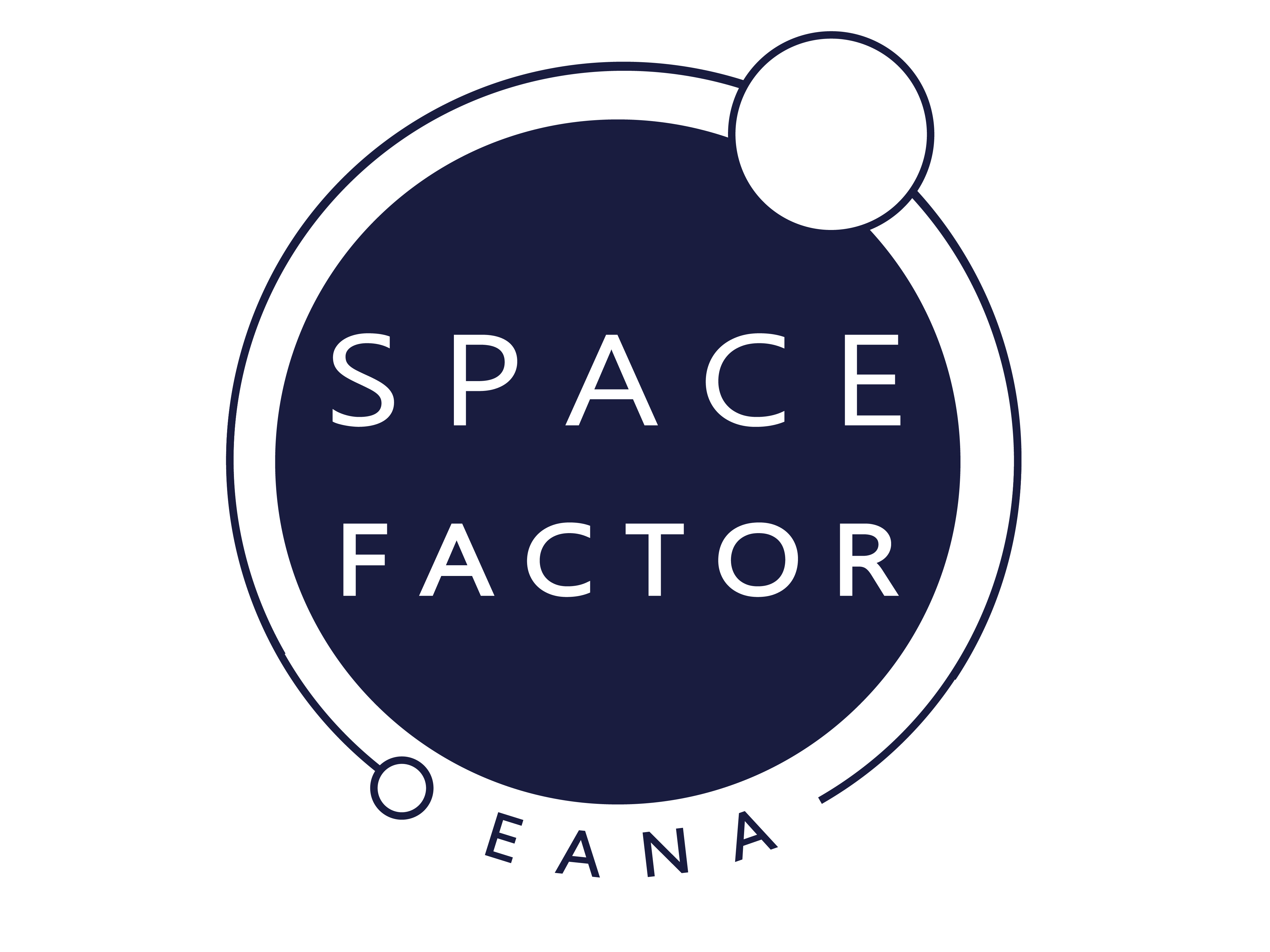 EANA 2020 - Space Factor Student Content
Please note that the deadline for application is now over.
Are you a student or early career scientist?
EANA encourages you to apply for the Space Factor student contest! This contest is a great opportunity for you to present your research to the European Astrobiology community. It gives you the chance to get to know other students in the field; to gain new insights and ideas; to establish new contacts and cooperations; and to develop your own astrobiology network.
How will the contest be organized?
This year the contest will happen virtually on the 27th of August. Around 10 selected students will contribute with a pre-recorded presentation (10 min each), which will be streamed live to the registered participants (the presentation will NOT be made publicly available). A judge panel consisting of ~5 interdisciplinary experts will evaluate the contributions of all participating students according to pre-established criteria (e.g. communication skills, quality of research, etc.). Award certificates and monetary prizes will be granted by EANA to the 3 best presentations.
Who can apply?
Master students in their last year (with a thesis/project), PhD students, and first-year Post-Docs, from all fields covering astrobiology and space-related sciences, are welcome to apply.
How to apply?
Submit an abstract of your research via the online abstract submission form until 31st of July.
Send us a short video (max. 1 min) where you present, in brief, yourself and your research and why you want to participate in the Space Factor contest. Keep in mind, the video should show your communication and creative skills (we are not looking for a formal video, but rather a fun and original one!). The video should be sent to student-contest (at) eana-net.eu before the same deadline (31st of July).
For questions regarding the contest please contact the main Space Factor student contest organizer Marta Cortesão (
marcortesao (at) gmail.com
or
student-contest (at) eana-net.eu
).
Space Factor Deadlines
31 July 2020: Deadline for Space Factor application
4 August 2020: Information on Space Factor selection
14 August 2020: Upload deadline for Space Factor participants, consisting of 10 min, pre-recorded talk and pdf presentation